THE ENTREPRENEURIAL SPIRIT
Founded in 1975 under the ESKULANAK name by its current co-manager, Jean-Marc Charritton, the LAUAK Group began by supplying sheet metal components to Dassault Aviation. Today, the Group is one of the main manufacturer-suppliers of primary components, sub-assemblies and assemblies for the aeronautics industry.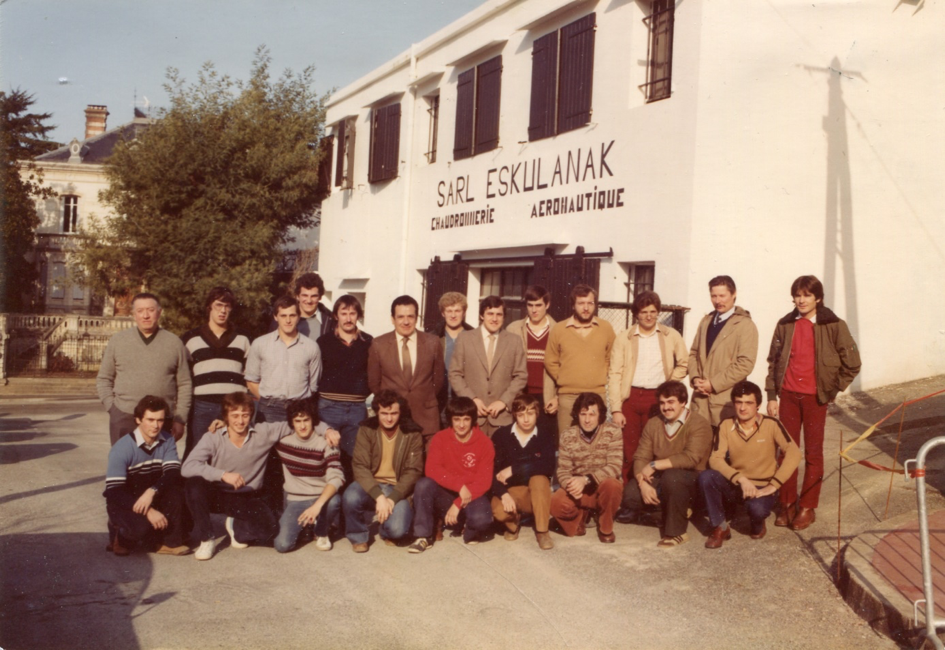 THE BIRTH OF A GROUP
Originally based in Hasparren, the LAUAK Group has been built over the years through various acquisitions and the creation of new factories. Today, the LAUAK Group has 10 international locations in France, Portugal, Canada, Mexico and India.
Today, the LAUAK Group is a key partner of aircraft manufacturers, aerostructure leaders and major OEM manufacturers.