The historical activity of the LAUAK Group , we are specialists of aeronautical panel and sheet metal working, both simple or complex, either cold or hot formed.
This sector of activity is fully integrated into NDT, surface treatments and painting.
COLD FORMING
A specialist in the manufacture of aeronautical basic parts and sub-assemblies, the LAUAK Group works with all types of materials, from aluminium alloys to hard metals (stainless steel, Inconel, titanium) thanks to a tailored fleet of machines comprised of:
2D laser punching and trimming
Folding
Sheet metal
Thermal treatment of aluminium.
Double-action stamping presses
High-pressure forming presses
High-pressure fluid cell press forming
5-axis laser cutting
Parts made using hot forming
Bulkhead frame
A330 NEO
AIRBUS
Main control panel
Central pedestral
A350
COMPOSITE INDUSTRIE
HOT FORMING
Since 2018, the LAUAK Group has several Hot Forming and Super Plastic Forming presses (maximum tonnage of 800 t). This technology is used to manufacture titanium parts with complex shapes requiring substantial elongations and guaranteeing very high mechanical performance for an optimised final mass.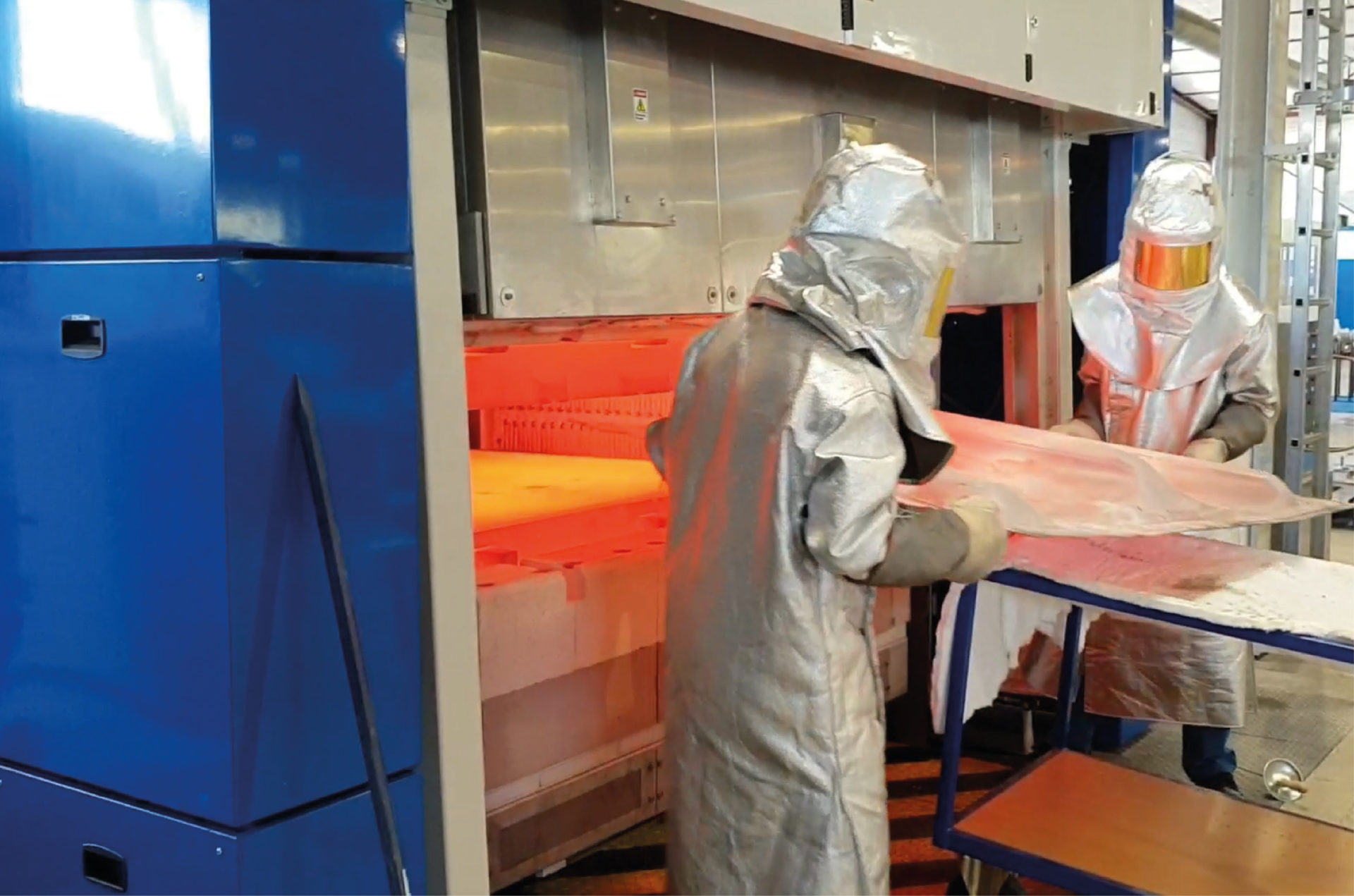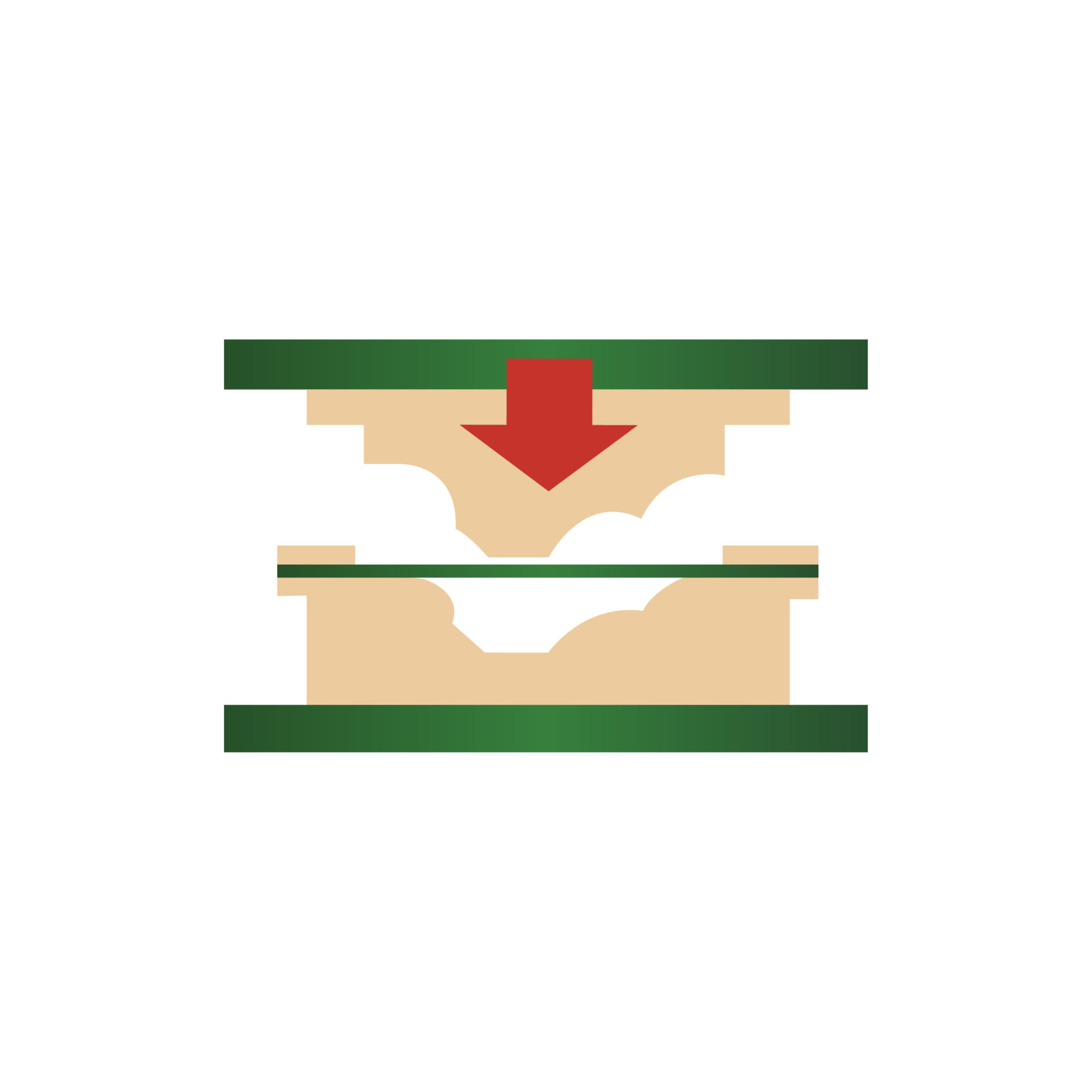 Hot forming
With a Heated Platen Press, working by a punch / die at a temperature of 600 to 800°C allowing elongations of up to 50%.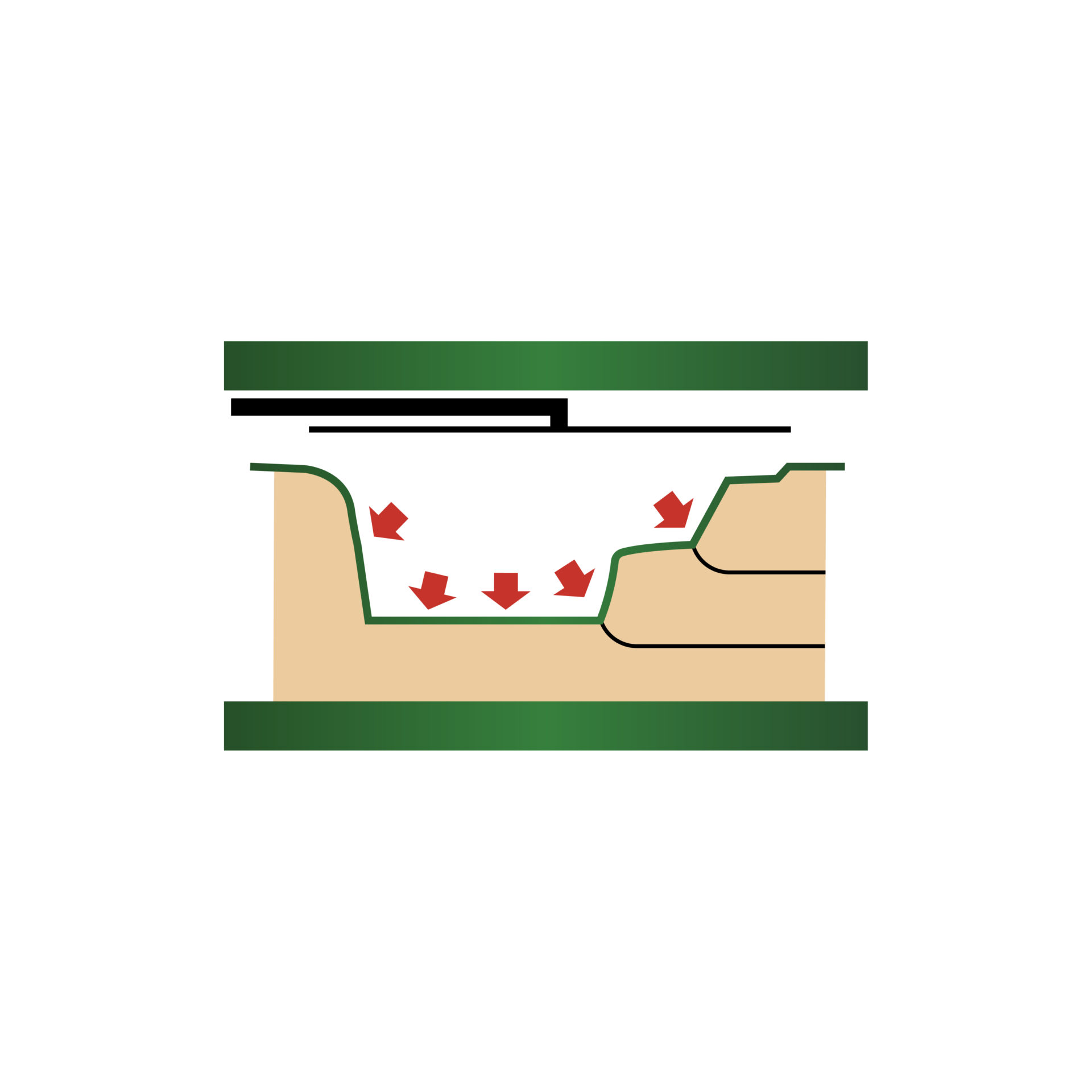 Super Plastic Forming
On refractory alloy dies, stamping at 900° using a "gaseous punch" (inert Argon gas) to form the metal and enable extreme elongations (up to 500%).
Parts made using hot forming
Wastewater housing
A350
AIRBUS
Exchanger cover
A320NEO
AIRBUS
Exhaust duct pre-cooler
G280
IAI
Equipped upper coating
A320 NEO
AIRBUS