Present in the air-conditioning field for several years, the LAUAK Group purchased all of Bombardier's piping activities in 2018.
The LAUAK Group currently has 3 completely integrated production sites (1 APU in France and 2 dedicated sites in Canada and Mexico) providing the best compromise between expertise and cost. The LAUAK Group is positioned on all fluid transportation systems: Bleed, hydraulic, fuel, air, Fidex, etc.
We offer our customers all the processes inherent in the manufacture of pipes and their assembly or equipment:
Bending from 1/8" to 4" with a minimum radius of 1D
Multi-radius bending
Double wall fuel pipes
Swaging (Permaswage, Harrison, Gama, dual and triple groove, Deutchlite, flaring, beading, etc.)
Geometric inspection with CMM, VMM or 3D scanner (AICON)
Pressure tests up to 18,000 psi
TIG welding of all metals, orbital welding, inerting chamber
Spot welding and rotary welding
Penetrant and radio inspection.
Surface treatments
Assemblage rivetage, emmanchements bagues et rotules
as well as all special processes (welding, NDT, surface treatment, paint and heat treatment) NADCAP accredited on our various sites.
Extinction pipes assembly
A350
STELIA
Ramp assembly
A350
STELIA
Double piping
A320
AIRBUS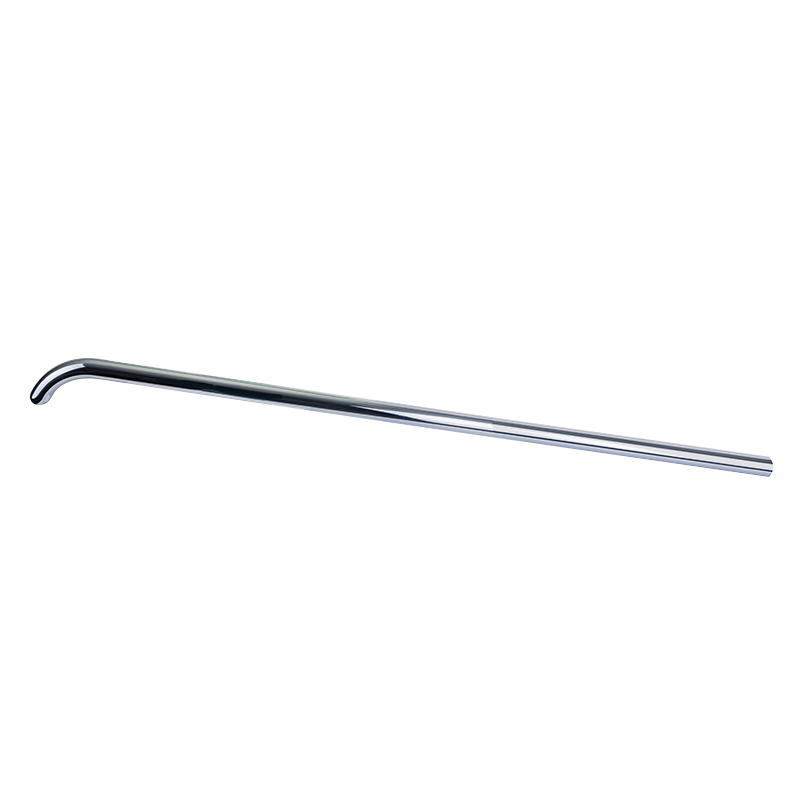 Handrail assy D D pass door
CHALLENGER 350
BOMBARDIER
Tube assy welded fuel system
CRJ 700-900 
BOMBARDIER
NACA inlet assy fuel
CRJ 700-900
BOMBARDIER
Intl 3 tank & ejection fuel system
CHALLENGER 350
BOMBARDIER
Assy flange tube fuel system
CHALLENGER 350
BOMBARDIER
Wiring telescope 1 assy
GLOBAL 7500
BOMBARDIER
Fitting assy fuel
GLOBAL 7500
BOMBARDIER
Tube assy fuel refuel defuel
GLOBAL 7500
BOMBARDIER
Tube assy fuel ventilation
GLOBAL 7500
BOMBARDIER