WINNING ON ALL FIELDS
Team spirit, solidarity, initiative, appreciation of effort; sound values that are required both in industry and on a sports field.
RUGBY
Jean-Marc and Mikel CHARRITTON have a real passion for rugby. The LAUAK Group has always supported this traditional sport of the Basque Country.
Energy, combativeness, solidarity. For the LAUAK Group as for a rugby team, collective performance is one of the conditions of success.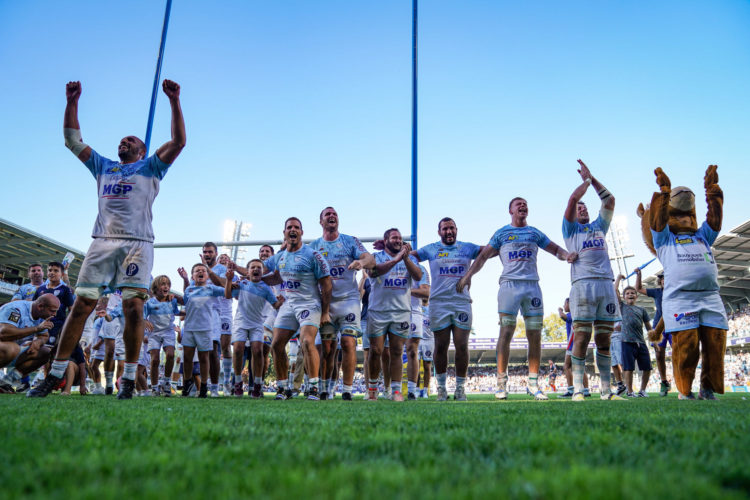 But also Biarritz Olympique Pays Basque (BOPB), USL Rugby l'Isle Jourdain, Anglet Olympique Rugby Club (AORC), Hasparren, Mouguerre (USM), US Bardos, US Nafarroa, etc.
BASQUE PELOTA
A partner of Basque pelota, the LAUAK Group helps to perpetuate a sport of history and tradition.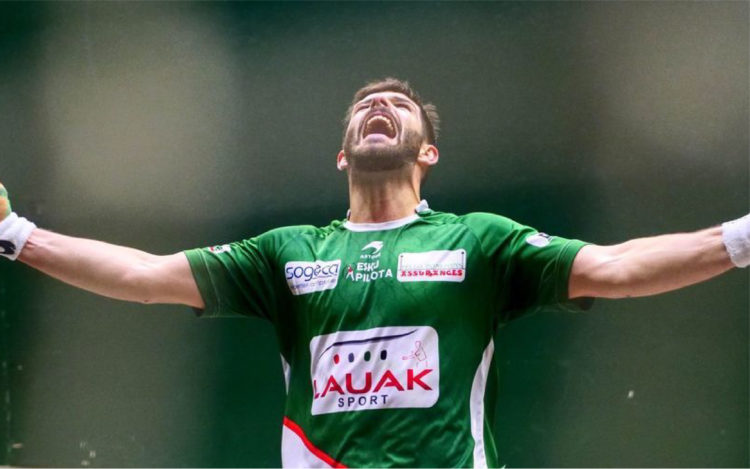 AUTOMOTIVE SPORT
The LAUAK Group sponsors motor racing and all-terrain rallies